Good afternoon beautiful people!  We wanted to share some of our favorite things about the month of March.
It's a wonderful birthday month!  ( Belinda turned the big 40!)
Mr. Wells ( Amanda's hubby) is one month closer to coming home!
IF you are a basketball fan then, MARCH MADNESS is a glorious time for watching basketball games in your home… I
IF you are not a basketball fan, then it can only mean that the awesome sound of squeaky sneakers on the court is coming to an end very soon!!
More beautiful babies have been born~!
Please help me congratulate the following parents in the birth of their beautiful bundles of joy!
Congratulations to the Stone family!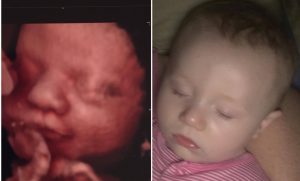 Congratulations to the Smith family!
Congratulations to the Gavin family!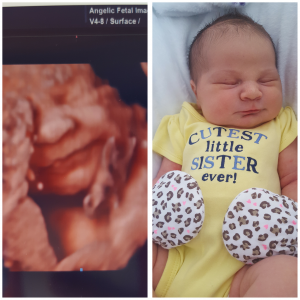 With love and blessings,
Amanda and Belinda