Here are some of the newest additions to our beautiful world.  On behalf of Amanda and myself we want to congratulate all the mom's and dad's of these beautiful babies!!
Ms. Paisleigh dawn born at 38 weeks and 4 days!!  Daughter of Torina Gonzalez.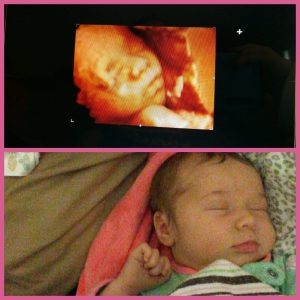 Ms. Ella Marie at 3 weeks old.  Daughter of Hayleigh Lynn Robinson
Handsome boy born Nov 08, 2017.  Son of Jessica Zamora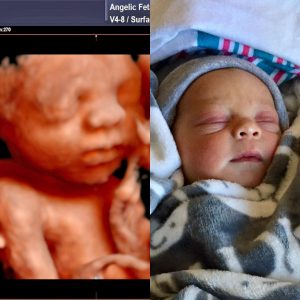 Mr. Harrison James born Oct 28, 2017.  Son of Katelynn Snuggs.
Mr.  Benjamin Bowker!  Born May 2016. Son of Kristina Bowker